The Titans football stadium will be sponsored by Nissan
June 30 2015, Belvédère Nissan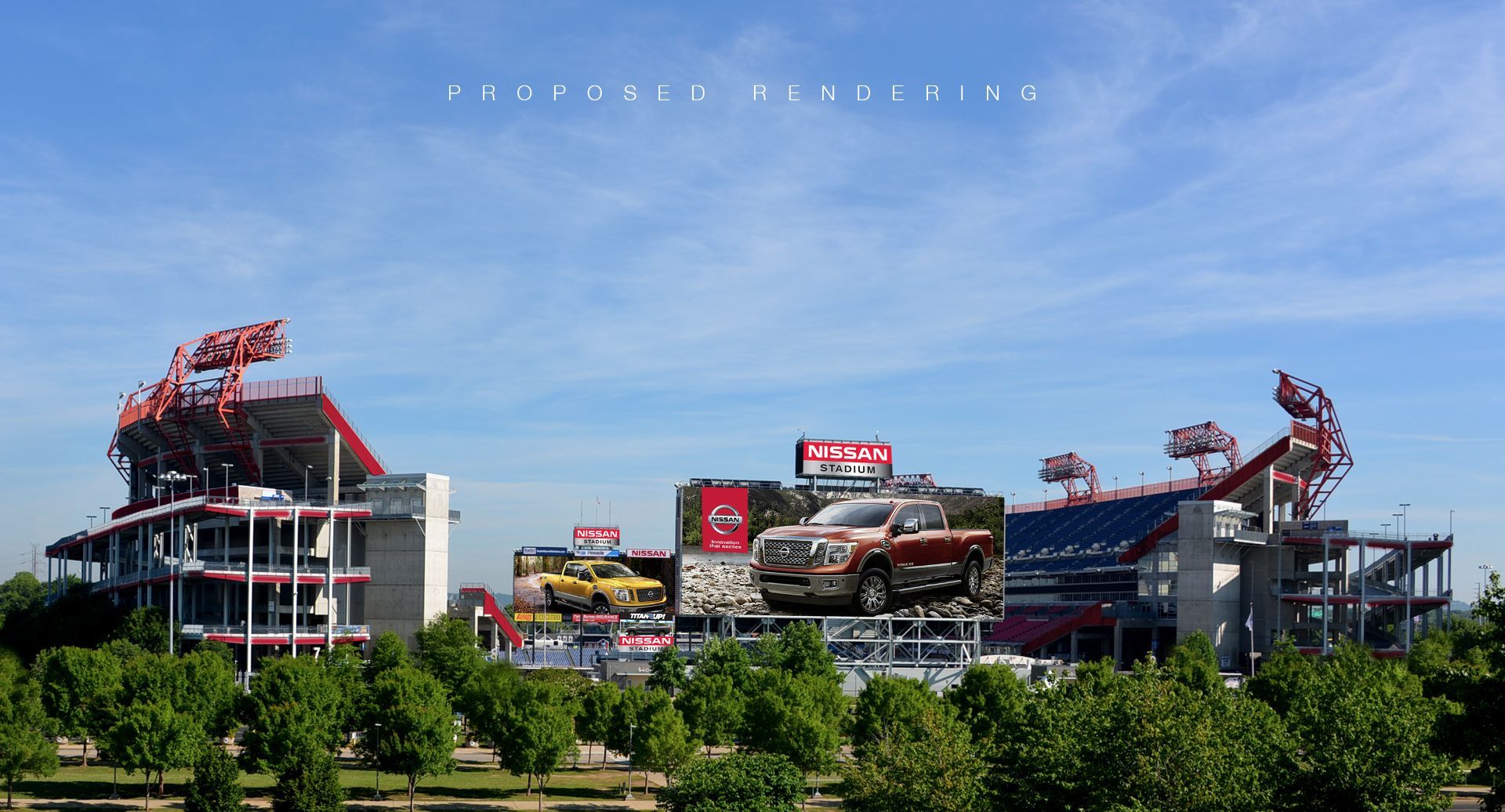 We recently learned that the Tennessee Titans football stadium will now be called "Nissan Stadium". The Japanese manufacturer recently announced the agreement that will stretch over 20 years. Since 2006, the stadium was known as LP Field. Starting next year, the impressive stadium will adopt its new name.
Accommodating nearly 69,000 fans, the stadium that opened in 1999 is located in Nashville, Tennessee, a city that also hosts about 11,500 Nissan employees. The headquarters of Nissan in the United States are also found in Tennessee. According to the vice president of Nissan in the United States, Jose Munoz, the new agreement will increase the visibility of Nissan in the US and particularly in the midwestern states prior to the launch of the all-new 2016 Nissan Titan planned later this year.
The Nissan Titan unveiled last year is bigger and much more powerful than the model it replaces. For more information on the 2016 Nissan Titan, contact us today at Belvedere Nissan!