The Nissan Qashqai may make the trip to North America
July 21 2015, Belvédère Nissan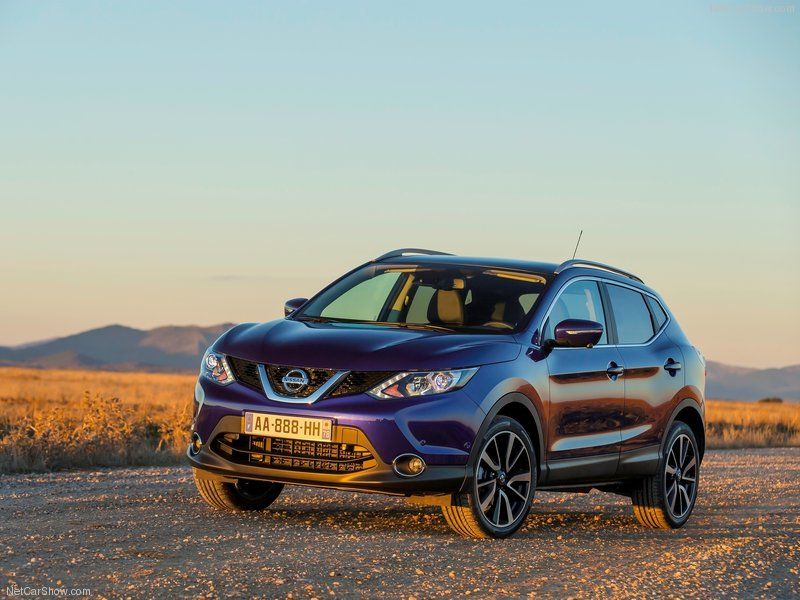 The automaker still feels like there is room for another model, given that there are still some needs and lifestyles where it does not have a model that is the perfect fit.
Japanese manufacturer Nissan already offers one of the most extensive SUV ranges on the market with the affordable Nissan Juke, the popular Nissan Rogue, the versatile Nissan Pathfinder, the rugged Nissan XTerra, and the luxurious Nissan Armada.
That's why we may one day see the Nissan Qashqai in North America. It would be larger than the Juke, yet smaller than the Rogue. We must not forget that the Rogue is one of the most spacious SUVs in its class, offering room for up to seven passengers in certain versions. Nissan therefore believes that there would be a need for another compact SUV that would slot between the Juke and Rogue both in terms of dimensions and in terms of price. Such a model would allow buyers who feel that the Juke is too small but that the Rogue is perhaps out of their price range to find the perfect model. It would probably be sold around 20 000 $.
In the meantime, be sure to stop by Belvedere Nissan to learn more about Nissan's current and extensive range of sport utility vehicles!