Nissan sales rise again in July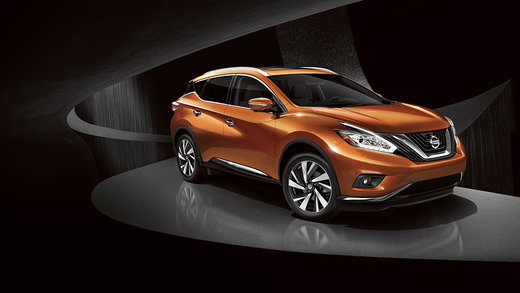 Nissan sales rise again in July
Last July, the Nissan Canada Group (Nissan and Infiniti) sold 12,564 units, an increase of 9.9 percent compared to last year. This is the best July in the history of Nissan who keeps the momentum it has built over the last year. This is the 24th consecutive month in which Nissan recorded an increase in the number of vehicles sold.
Excluding Infiniti, Nissan still set a new record for July with 11,684 units sold, an increase of 9.6 percent compared to the same period last year. Several models contributed to this new record last month.
The Nissan Rogue, Murano and Sentra stand out
Examples include the Nissan Rogue, which recorded a 30.7 percent increase with 3,662 units sold. This is the 20th consecutive month sales have increased for the Nissan Rogue. Another SUV, the Pathfinder, also did very well with 1,141 units sold, an increase of 40.3 percent.
Nissan also sold 921 Nissan Muranos last month, an increase of 143.7 percent, while the new Maxima saw its sales increase by 291 percent with 305 models sold.
The Nissan Sentra also had a strong month with 1,397 sales, a gain of 26.1 percent. As for sport vehicles, the Nissan 370Z saw its sales jump by 145 percent while the Nissan GT-R was up 35.7 percent with 19 units sold.
To learn more about the Nissan lineup of popular vehicles, contact us today at Belvedere Nissan!